+421-2-5465-0242
Online support - chat (bottom right)
Try CM
Just few clicks from having your own Customer Monitor...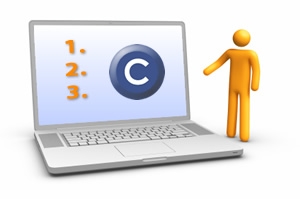 1. 

Register.

 

  2. 

You will get the 30 days free trial CM access.

 

  3. 

All instructions of proceeding, registering your computers into CM and hints how to access the CM server will be sent to your email.

 

  4. 

In case you have any questions, contact us or use other support options.