+421-2-5465-0242
Online support - chat (bottom right)
Pricelist
Convenient Starting package CM -  PROMO offer
Startpack 5xPrem/Standard  + 10xHelpdesk
17,35 EUR for 1 month ex. VAT
Common starting package for helpdesk and technical functions. If you only use one field of functions, the discount is up to 50%.
The package for technical functions contains 5x installation of C-Monitor in Premium or Standard license, what ensures functions such as Monitoring, HW inventory, backup, SW audit, Remote access, etc.
The package for helpdesk contains : flexible helpdesk with unlimited amount of requests(tickets) for 10 of your contractual customers or 20 non-contractual customers.
- Contractual customer means, that it´s possible to invoice him your regular fee through CM, count/transfer contractually worked hours and invoice other service in different rates
- Non-contractual customer means, that there is at least one request opened on him in the current month or he´s got an opened non-contractual accounting order for counting and invoicing of service works in different rates.
Along with this you´ll receive Joint functions: 10x account for access to CM.
If you use more from any of the license parameters, they´ll be charged according to the surcharges listed below. The online page "Credit" inside the CM system informs you about your consumption.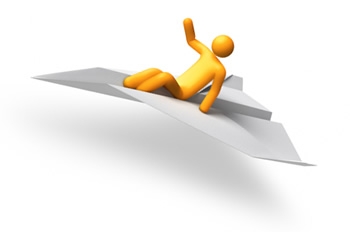 For other prices in the SaS mode (rent of CM license) and for prices of licenses for a custom server located in your company, contact us.
Thank you.