+421-2-5465-0242
Online support - chat (bottom right)
I am interested in CM
"Customer Monitor enables you to gain a competitive advantage, not only by prepared technical solutions, but also by saving time and extending the range and quality of your service. And yet, to start using Customer Monitor is so fast and easy."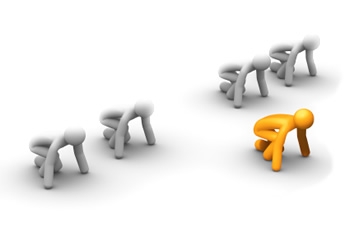 Customer monitor is designed for providers of IT services, or for companies with a custom infrastructure and established IT department.
Where to start?
To try CM, you only need to register. All instructions how to proceed will be sent to your email. For functions requiring the C-Monitor client, you may download it from the Download page. The trial period will be functional for 30 days.
To get specific information, order a presentation of CM. We believe that a visual illustration of the options offered by CM will help you with your decision.

How will I proceed after trying out?
If you choose to use Customer Monitor in your company, you have two options:
a) Rental CM server
Your monitored computers communicate with a server, which is provided by our company. We guarantee safety and discretion of any data to all of our clients, as well as smooth service operation.
b) Custom CM server (recommended for companies with higher amount of computers or users)
If for any reason you need to use your own CM server, we will deliver and configure it as appropriate. The server must meet certain requirements regarding HW. The CM server also supports operation on a virtual machine.
You can learn about prices of licenses at our company and a favorable starting offer is listed on the  pricelist page. There are also simple payment methods, available, either credit top-up via credit card or, on request, ordinary monthly billing.
If you have any questions regarding the technical side, please contact our support.
In case of any other question, feel free to  contact us.